About
UK Fascias LTD is located in Sedgemoor
About us
UK Fascias LTD is located in Birdgwater. We are a reliable, professional and experienced roofing and guttering company, which puts our customers at the forefront of our business. With over 20 years' of experience, we can proudly declare that we offer high-quality services with the aim to protect your residential or commercial property.
We cover a wide array of areas including tiling, slating, maintenance and installation. No matter the size of the project or requirements, we bring the same commitment, craftsmanship and professionalism to every job we undertake. Our overall aim is to exceed the expectations of our customers by providing high-quality customer service along with exceptional workmanship.
In terms of the areas, we cover Somerset & The Southwest.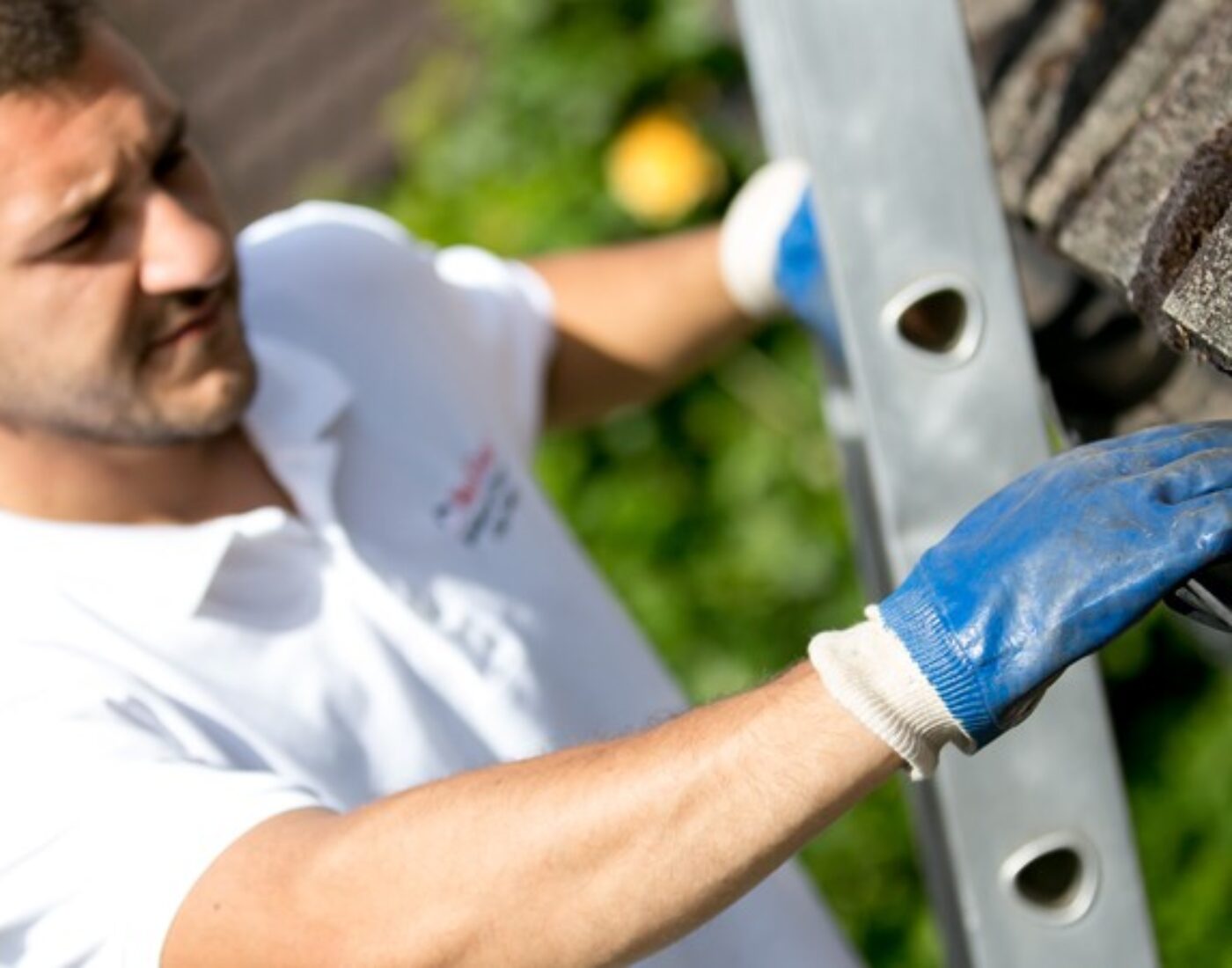 If you are not located in the areas we cover, we are happy to recommend a reliable and competent company that can help you with your job.
As a professional guttering and roofing company, with over 20 years' of experience, we are always happy to help if our customers have any questions about our services or our company. If you are looking for a specific service, or you need extra clarification on anything to do with our company, we are happy to answer.